Industry News
Latest News for Professionals
A-G Sod keeps you up-to-date on the latest happenings in the turfgrass and landscaping arenas.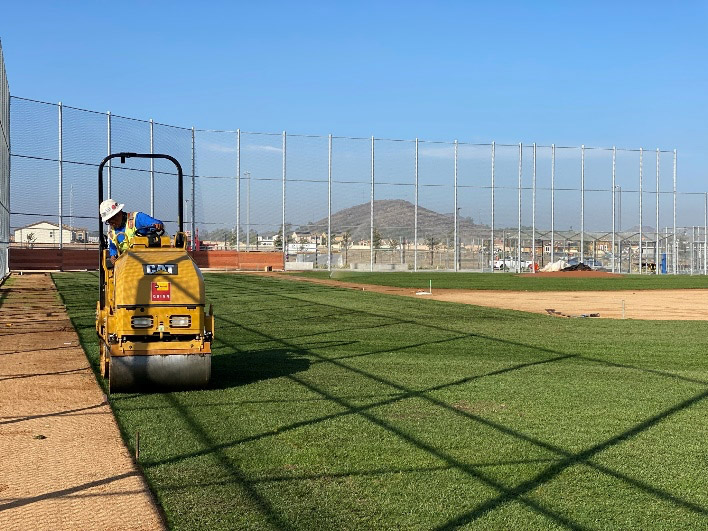 Newly constructed Liberty High School in Winchester, CA recently underwent a large-scale big roll installation.
read more
Sod Variety: Tifway 419Cut: Big RollSquare Footage: Approx. 75,000 Sq. Ft.Timeframe: 2 DaysFarm: A-G Sod Farms - Fresno Located in Reedley, CA, the Reedley High School varsity baseball field recently received a much-needed facelift with the help of our Fresno farm and...
read more
Ready to order? Have a few questions?
Contact the farm nearest you.