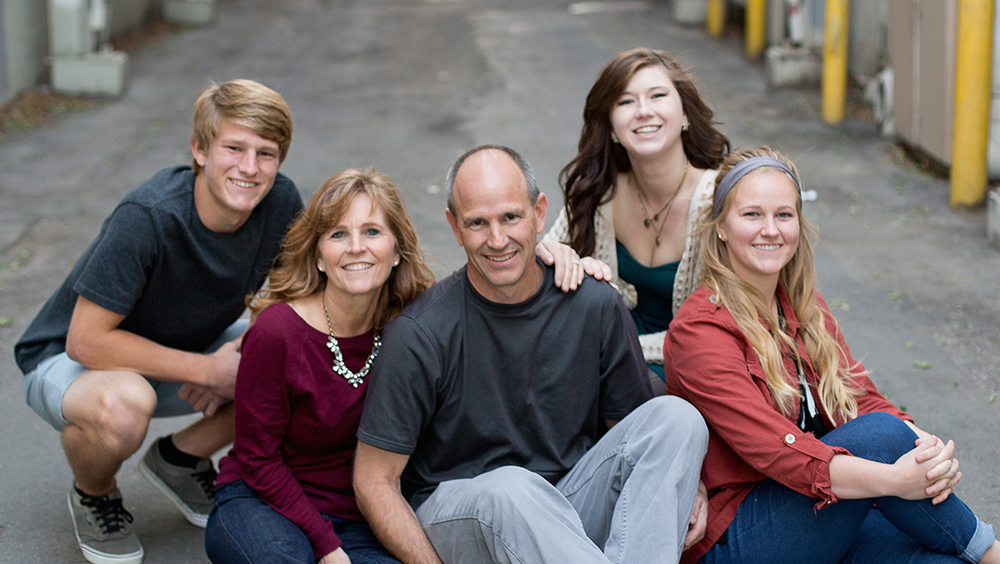 The Sod Father
I have three awesome kids and grew up in a sod farming family, so I guess that qualifies me as a "sod father."  I love working with great people in the Greens Industry and that our product provides the "finishing touch" to a landscape.  Over the years I have learned a few things about turfgrass from people who grow it every day.  Hopefully some of this is helpful and interesting to those who want to know more about turfgrass.
Fall is a great time to think about preparing your lawn for the spring – before the weather turns too cold. Most people assume that with the cooler temperatures approaching, lawn care can take a back seat to other things happening in the yard. This isn't exactly true....
read more
Ready to order? Have a few questions?
Contact the farm nearest you.