Lawn Tips for Home Owners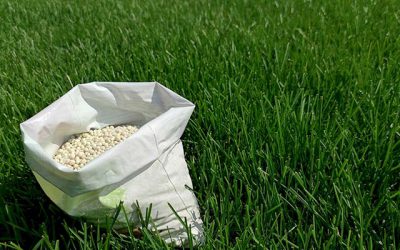 Let's talk fertilization!  One key to maintaining a healthy and beautiful lawn is consistency in fertilization.  But not all grasses are created equal, so it's important to know proper fertilization techniques and fertilizer products on the market for your grass type.
read more
Ready to order? Have a few questions?
Contact the farm nearest you.