For your next project, we can provide a wide variety of grass types and installation services including warm and cool season grasses, drought tolerant varieties, Big Roll  harvesting and installation, as well as stolons and installation.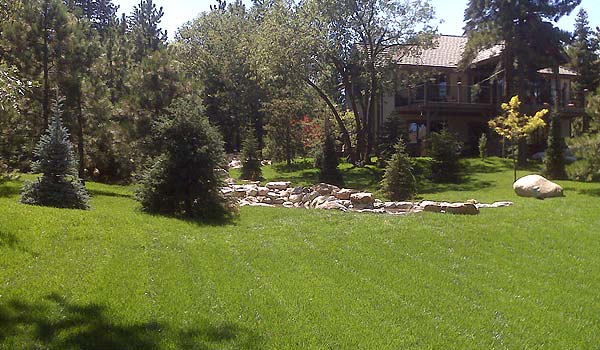 We select and grow only turfgrass varieties with proven advantages.  Our selections are based on site inspections of grower's seed or stolon fields, evaluating mature stands of turf under maintenance, ratings from the National Turfgrass trials, and the last step is our own field tests.
As one of the largest turf suppliers in the Western U.S. with over 40 years of experience, we have the expertise and resources needed to give any job the finishing touch of beautiful turf.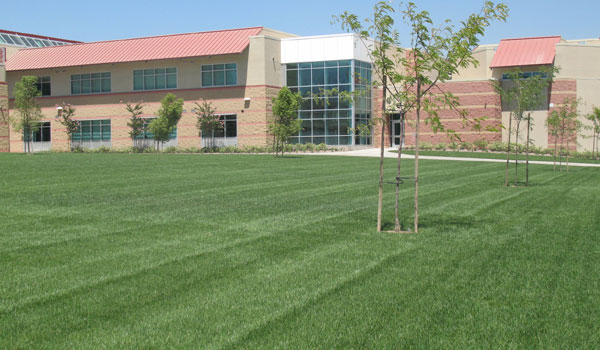 How to Specify
Add these specifications to your plans to ensure you receive quality turfgrass and installation.  If your team has any questions regarding turfgrass varieties and installation methods, please contact your local A-G Sod Representative:
San Diego & Riverside Counties: Mark Hommel (951) 972-2504
Orange & San Bernardino Counties: Paul Gaudet (951) 906-5746
Los Angeles & Ventura Counties: Jeff Tuesburg (661) 965-2865
Merced/Fresno/Bakersfield: Bruce Cason (559) 289-6381
Sacramento/Stockton/San Jose: Todd Gerrow (916) 216-2859
Ready to order? Have a few questions?
Contact the farm nearest you.