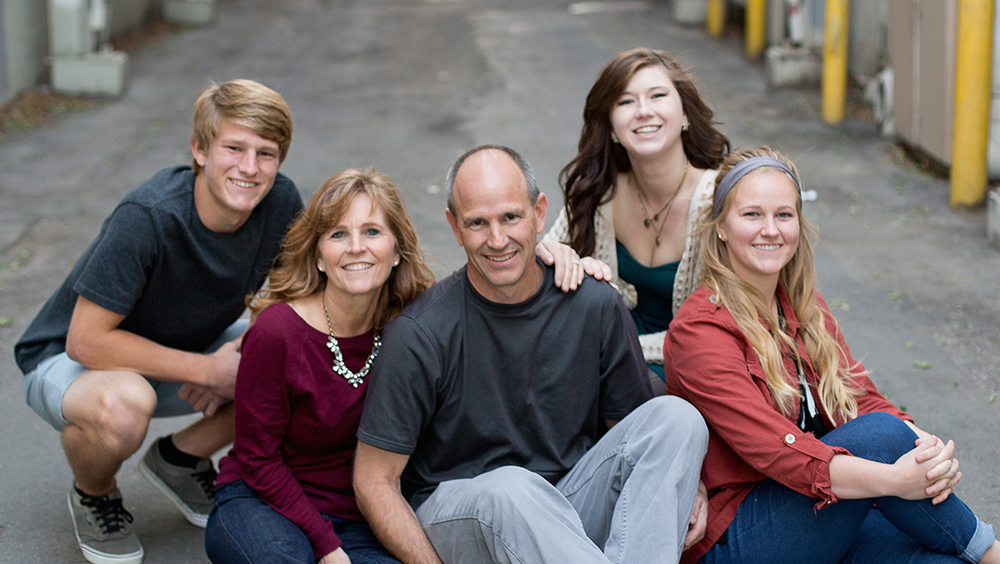 The Sod Father
I have three awesome kids and grew up in a sod farming family, so I guess that qualifies me as a "sod father."  I love working with great people in the Greens Industry and that our product provides the "finishing touch" to a landscape.  Over the years I have learned a few things about turfgrass from people who grow it every day.  Hopefully some of this is helpful and interesting to those who want to know more about turfgrass.
Our team of Managers and Sales Reps recently made a trip to the Willamette Valley in Oregon to learn more about the process it takes to bring sod quality turf seed to plant in our fields. Larry LeMay, our District Manager and seed buyer, makes this same trip every...
read more
Ready to order? Have a few questions?
Contact the farm nearest you.